Tabasaran Language Translation Services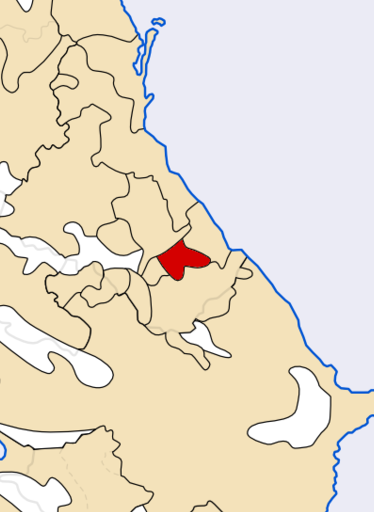 If you are looking for Tabasaran language translation and interpreting, then Network Languages is the place to be.
We have a specialist team of native Tabasaran language speakers who specialise in North and South Tabasaran dialects. With only 130,000 native speakers and very few secondary language speakers, finding a high quality Tabasaran language translation service isn't easy, but you've struck gold with Network Languages who have years' worth of experience translating Tabasaran.
The Tabasaran language is spoken by the Tabasaran people in southern part of the Russian Republic of Dagestan. There are roughly only 130,000 native speakers in the world and the language is actually relatively simple; it's the dialects that make it difficult to understand. An ergative language, Northern Tabasaran has two noun classes whilst Southern Tabasaran only has one.
Tabasaran language translation services
Finding a high quality Tabasaran translation service is quite difficult; after all, it's only spoken by roughly 130,000 people. But at Network Languages we have a team of Tabasaran language specialists who are here to help you deliver on all of your translation and interpreting project needs.
Here's a run-down of what we offer:
Tabasaran advertising content
Tabasaran Annual Reports
Tabasaran Brochure Text/Copy
Tabasaran Business Correspondence
Tabasaran Information for Consumers
Tabasaran Tenders and Pitches
Tabasaran Theses
Tabasaran User Manuals
Tabasaran Website Content
Tabasaran White Papers
The services listed above are only a handful of what we can offer. Please get in touch with us to discuss your requirements and we will be happy to help.
Why Network Languages?
With a 10,000 plus strong team of language translators and a love for all things language, you can rest assured that your Tabasaran language translation project will be completely on time and on budget.
Get started today
For a FREE quotation on your Tabasaran translation project, please call our team on +44 (0)1344 870700 or contact us.