Shawiya Language Translation Services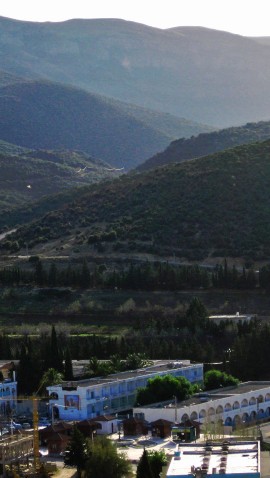 Shawiya language translation is hard to come by, but even harder is finding a company that can consistently produce accurate and timely Shawiya translation and interpreting services.
If you require Shawiya translation, then Network Languages can help – we have over 10,000 language translators on our team who can produce for you 100% accurate Shawiya translation services.
Shawiya language translation and interpreting
At Network Languages the types of translation project and interpreting projects we can work on are endless. We have helped many different customers with Shawiya translation, but here's a handful of the services that we have provided for some of our business customers:
Shawiya advertising content
Shawiya Annual Reports
Shawiya Brochure Text/Copy
Shawiya Business Correspondence
Shawiya Information for Consumers
Shawiya Tenders and Pitches
Shawiya Theses
Shawiya User Manuals
Shawiya Website Content
Shawiya White Papers
If you require translation work that is not covered above, please remember that we provide a variety of different translating and interpreting services and that we're more than likely able to assist you on any type of project. Be sure to get in touch with us to find out more.
Why Network Languages?
With 10,000+ language translators and a history rich with happy customers, Network Languages is the place to be for quality Shawiya language translation and Shawiya interpreting services. At Network Languages, we pride ourselves on the quality of our work, and as such we never use any software, bots, or online tools to translate a language – everything is translated by native speakers, and we have a number of Shawiya native speakers who can help you to fulfill your language translation needs.
Get Started Today
For a FREE quotation on your Shawiya translation project, please call our team on +44 (0)1344 870700 or contact us.