Greenlandic Language Translation Services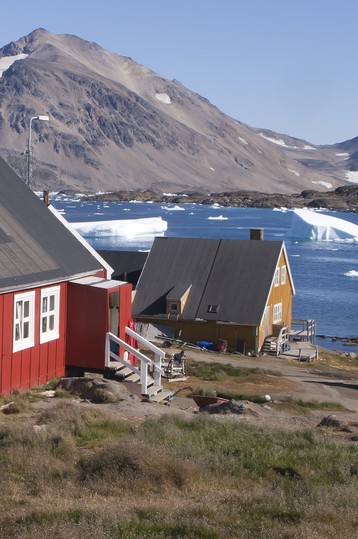 If you are looking for high quality Greenlandic translation services and Greenlandic interpreting services, then you have some to the right place.
At Network Languages, we have worked on a huge variety of Greenlandic projects for our customers, who include businesses, education faculties, and personal customers. Quality Greenlandic translation is hard to come by, so get in touch with Network Languages today to talk more about your requirements.
The Greenlandic language is commonly referred to as the language of the Inuit. It has similarities with the Inuit languages of Canada, however it is a unique polysynthetic language.
Greenlandic language translation services
At Network Languages we have a team of 10,000+ language translators who can help you with your language translation project. We have worked on many Greenlandic projects and all of our customers have been happy with the work produced. Here's some examples of what we can translate for you if you are a business customer:
Greenlandic advertising content
Greenlandic Annual Reports
Greenlandic Brochure Text/Copy
Greenlandic Business Correspondence
Greenlandic Information for Consumers
Greenlandic Tenders and Pitches
Greenlandic Theses
Greenlandic User Manuals
Greenlandic Website Content
Greenlandic White Papers
If the service you require is not listed above, please be sure to contact us. The above list is only a handful of the services that we offer to our customers. To discover the full list of documents we can translate, head over to our document creation page.
Why Network Languages?
At Network Languages, our language translators aren't the typical inorganic software bots; we only translate with real human beings, human beings who are native speakers of a project language. So for Greenlandic language translation and Greenlandic language interpreting that's accurate, we are the best language translation company to come to.
Get Started Today
For a FREE quotation on your Greenlandic translation project, please call our team on +44 (0)1344 870700 or contact us.