Buryat Language Translation Services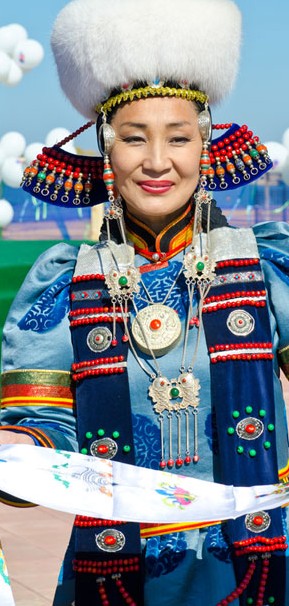 For Buryat language translation and Buryat language interpreting services, Network Languages is the company for you, with more than 10,000 language translators and years' worth of experience in the translation industry.
The Buryat language is closely connected to Mongolic and most Buryat speakers live in Russia. It's an official language in the Buryat Republic of Mongolia and a recent study found that 73% of Russians can speak Buryat fluently. Sadly, Buryat is not a flourishing language right now, with less and less people learning to speak, read, and write it. The number of Russians speaking Buryat is slowly decreasing.
Buryat language translation services
With the Buryat language suffering in the educational system, it makes sense to have any Buryat translation and interpreting projects fulfilled now. Here's a rundown of some of the services we offer:
Buryat advertising content
Buryat and Annual Reports
Buryat Brochure Text/Copy
Buryat Business Correspondence
Buryat Information for Consumers
Buryat Tenders and Pitches
Buryat Theses
Buryat User Manuals
Buryat Website Content
Buryat White Papers
With over 10,000 language translators working with us, we can fulfill any Buryat translation project you have. We recommend getting in touch with us today to discuss your project.
Why Network Languages?
We never use software, bots, or online translation tools to deliver our work, instead relying on native Buryat speakers to deliver your projects with perfect grammar and punctuation. Because our team is so vast, we can always promise to deliver projects on time and on budget and we have the systems in place to deal with any eventuality. To find out more, please feel free to read more about us.
Get Started Today
For a FREE quotation on your Aramaic translation project, please call our team on +44 (0)1344 870700 or contact us.
Image: Oleg Golovnev / Shutterstock.com