Understanding Translation | Style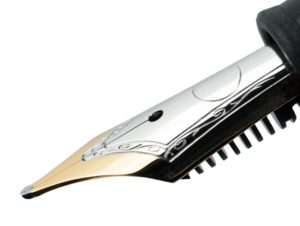 Posted on July 12, 2012 by Chris
Writing and translation style is very important when preparing a piece for translation.
There are many different styles of writing, each being appropriate for different target audiences or purposes. Style may be very important for the image that you are trying to convey, especially if the text is for publication.
Therefore, it is essential that the purpose and aim of the translation are established before the translation commences in order that the translator may adapt their style to these conditions.
The most important question when considering style is: "Who is the intended audience?" The answer to this question should be conveyed to the translator who can then aim their style of writing towards that readership.
On many occasions a translation may be needed 'for information' only and therefore you may not want to wait for a translator to spend time revising and improving upon their translation. If this is all that is required it would be very helpful to let the translator know before the translation process begins.
For more information about style and any upcoming translations to communicate the right message about your business please call +44 (0)1344 870700 or get in touch with us by emailing Network Languages >