A quality translation company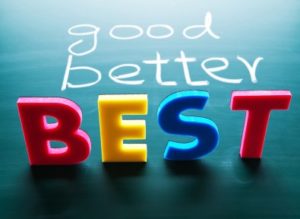 Posted on July 25, 2012 by Chris
Do you or does your company have translation needs on an ad-hoc basis or a more regular basis? Are you fed up with being let down by language suppliers who do not keep their promises?
To save yourself some valuable time, what you need to do is contact a single-source professional and reliable translation agency like Network Languages >
Our committed and friendly staff are "a safe pair of hands" that will make sure that all your translation needs are met, so you won't have to worry about a thing!
Simply tell us your requirements and we will supply you with a quote.
Why should you choose Network Languages?
– we are reliable
– we are passionate about what we do
– we are committed to quality
– we are the language translation experts
Give us a try for a hassle-fee and enjoyable experience!
For more information about picking the right language translation services for your projects and to ensure you are communicating the right message about your business please call +44 (0)1344 870700 or get in touch with us by emailing Network Languages >