Providing the translator with finalised copy!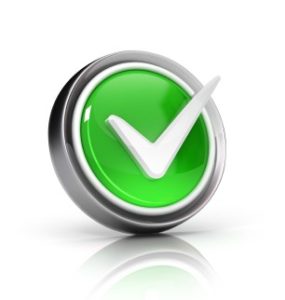 Posted on July 13, 2012 by Chris
Did you know that by providing the translator with your finalised and signed-off copy results in a smoother, faster, cheaper translation service.
Working from a finalised, signed-off source copy is essential for the fast and efficient production of translations. This may sound obvious but it is a very important point to stress. From the buyer's point of view, the translation is needed quickly and the sooner it is started the better! However, rushing copy out for translation can sometimes mean that, even after the translation has begun, the copy will start to be amended by the marketing team and the translators will then have to change their language versions.
In our experience, amendments that come through after translation has begun cause the process to slow down considerably. This is because the translators will need to keep checking through work that they have already produced in order to change their translations. Often, amendments that have been made to the source-language will not even need to be made in the foreign language. A translator will not translate an English sentence containing bad grammar into another sentence containing the same bad grammar, they will naturally produce an error-free text. If the amendment is intended to make the source-text sound better, then bear in mind that the translator will already have written a sentence that sounds good in their language, after all, that's their job!
Making amendments to the original will not only increase the turnaround time of the translations but it will invariably increase the cost too! Author's amendments are chargeable and could turn out to be costly!
For more information about our language translation services or to receive a free quotation please call+44 (0)1344 870700 or get in touch with us by emailing Network Languages >