Network Languages | Certified translations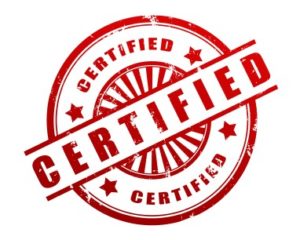 Posted on July 26, 2012 by Chris
Have you got some official documents that need translating?
Whoever lives abroad will tell you that at some point in their lives, they will need certified translations of official documents, such as birth certificates, degrees and diplomas, marriage certificates, divorce papers, wills, etc.
Network Languages Ltd is here to help you deal with these requests. We are authorised to offer certified translations into the English language but also from English into any foreign language you require.
We work with a team of legally trained language experts who understand the importance of an accurate translation when it comes to official documents. In addition, all our suppliers have signed a non-disclosure agreement so you can be sure that your request is dealt with quickly and confidentially.
Moreover, at your request, we can have the translation certified so that it can be used in official institutions.
Simply contact us with your requirements and we will be delighted to help you.
For more information about certified translation of your official documentation please call +44 (0)1344 870700 or get in touch with us by emailing Network Languages >