Network Languages | Rally for Heroes
Posted on June 27, 2014 by Chris
Sheighla took a few hours out this morning to support the send off for the Rally for Heroes 2014 European Tour.
http://www.rallyforheroes.com/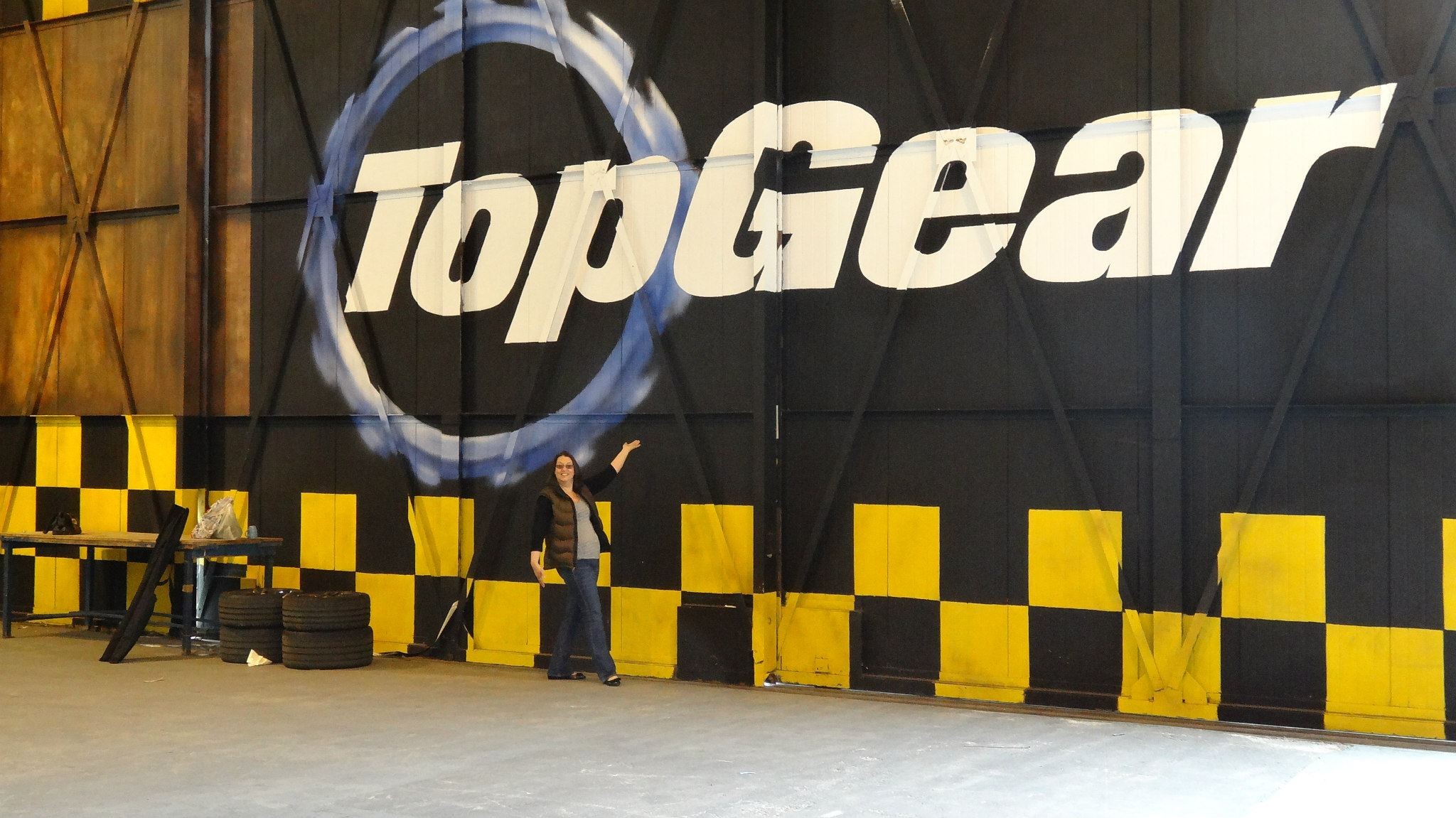 Sheighla visited the famous TopGear test track at Dunsfold in Surrey. Apparently she went off looking for the Hamster [Richard Hammond] as she says "he's quite cute" but she had no luck at all, she looked everywhere but he was nowhere to be found.
Rumour had it that the TopGear presenters were afraid of being shown up by a girl! so they hid away until after she had gone. So the lovely Vicki Butler-Henderson came to the rescue and helped with the Rally for Heroes 2014 road-trip send off.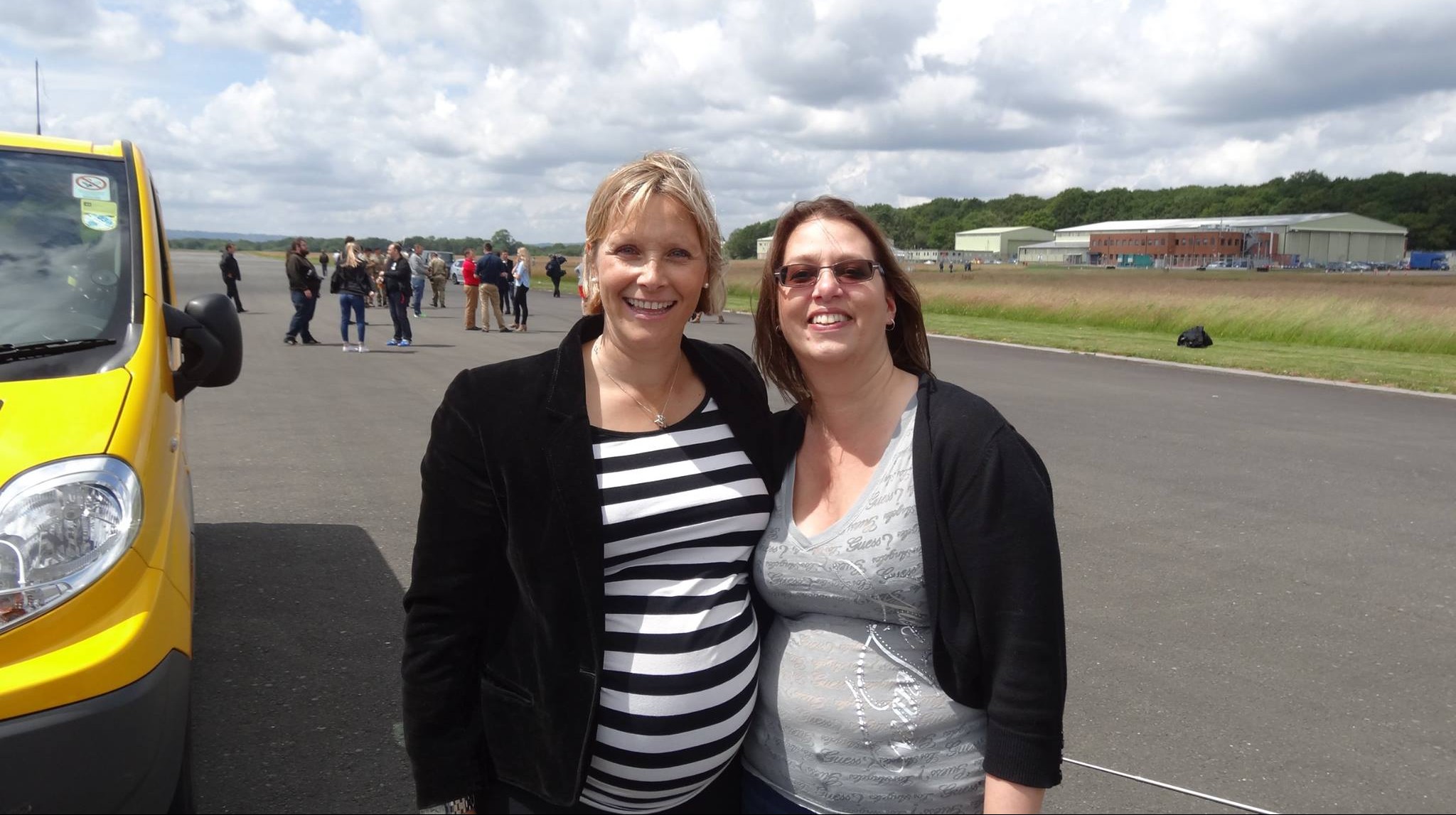 Sheighla was also in for another treat as being a devoted "Soap" fan she got to meet (in her words), "The gorgeous" Danny-Boy Hatchard who plays Lee Carter in Eastenders was there to help Vicki with proceedings. What a top bloke and according to Sheighla "very cute too" so sorry Richard Hammond, Sheighla now has new guy to follow and he is much younger and taller too.
…and then she got yet another treat some hunky young soldiers to pose with